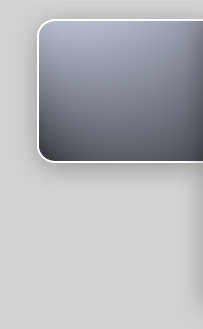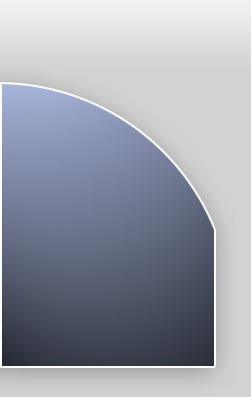 Before coming to the United States, Liang Wei studied Chinese painting at the Guangzhou Academy of Fine Arts. His adviser was Professor Fang Chuxiong.

Liang Wei is a resident artist in the Torpedo Factory Art Center. In 2005, he received the Artist of the Year award which is presented by The Friends of the Torpedo Factory Art center; and he was awarded a solo show at the Target Gallery sponsored by the Art Center.

Liang Wei has exhibited his art in solo and group shows in museums and galleries throughout New York, Connecticut, Maryland, Virginia, and Washington D.C. He has won numerous awards including six Best in Show. In 2005, he placed 1st in Watercolor for Best of Virginia Artists and Artisans.